Welcome to the Stublog
I have very important opinions.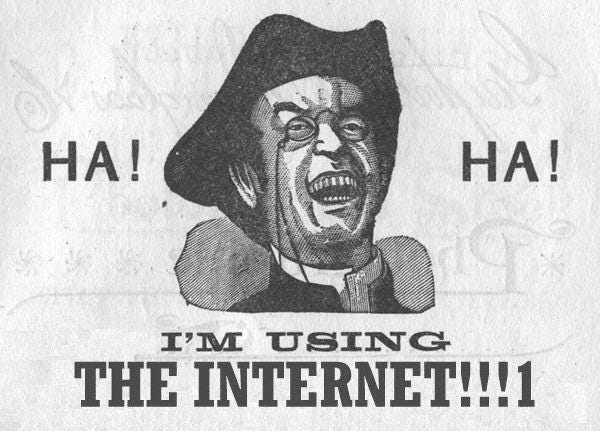 I'm Discourse Stu and this is the Stublog. While I was making this account it prompted me to make an introductory post and I didn't like the default one it put in so now there's this one. It's a blog I don't know if the concept requires much explanation. It's just a place to put my occasional exercises in nonfiction writing. I hope at least some of you find it entertaining or insightful. If you like my work, I'm also available as a copy writer and editor for very reasonable rates and you're welcome to DM me on twitter or email me with inquiries.

Anyway you can subscribe below to get an email newsletter (how quaint) and give me free promotional advertising on your social media for no reason. Please do both as a sign of reverence and fealty towards my giant brain. Spassibo, merci, danke, gracias and arigato if you do either of these things, or even just bother to show up once in a while and read what I post.